Listing Types and Annual Listing Fee
A Premium Listing enables a Buyer too see full information about your products or services. Your Premium Listings will appear before all Basic Listings when Buyers do a search; it will include the full information that Buyers require to contact you, as well as a detailed description of your products and services. In addition your company name, logo and outline description appear as a revolving advertisement on the right hand column of the website. A Premium Listing makes things very convenient for buyers of your products or services. A Premium Listing  attracts your customers and provides major benefits to you
A Basic Listing displays your company name and telephone number only, in the section covering the province you choose. When making a Basic Listing you should provide the same information as for a Premium Listing. This makes things easier if you choose to convert to a Premium Listing at a later date. Basic Listings appear in the Directory below the Premium Listings, and Buyers cannot link directly to your website from the Directory. A Premium Listing will highlight your Products or Services much more effectively to buyers.
If your company supplies products or services to the Canadian water industry you should make a listing in Canadian Water Directory. The very affordable annual fees for a Premium Listing are shown opposite: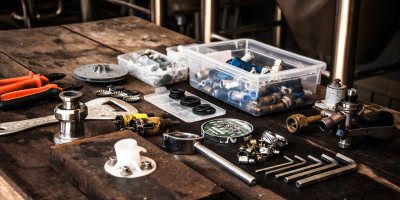 Premium – Per Region – $98/year
You can select one of 3 regions regions of British Columbia, at $98 per region (Available in BC only at this time)
Premium – Per Province – $196/year
You can select one or more provinces for your listing at $196 per province; to a maximum charge of $498 per year. 
Premium – All Canada – $498/year
Your listing appears in all provincial directories within Canadian Water Directory 
Basic Listing – Free of Charge
A Basic Listing is free of charge; but shows limited information and appears in one province only.