Learning Tools - Water Supply
Click on the links below to access learning tools:
Planning and Design of Community Water Systems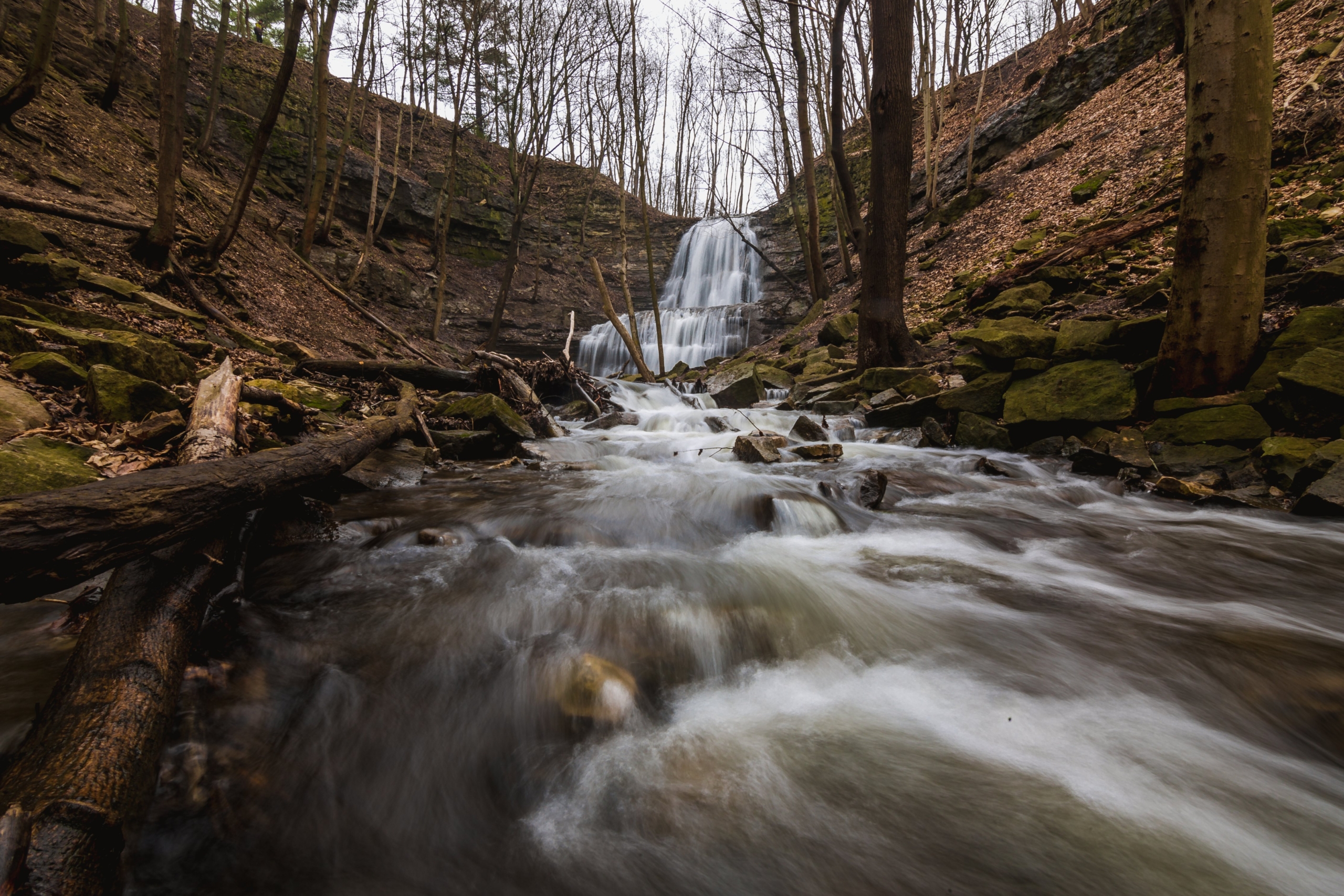 Financial Best Management Practices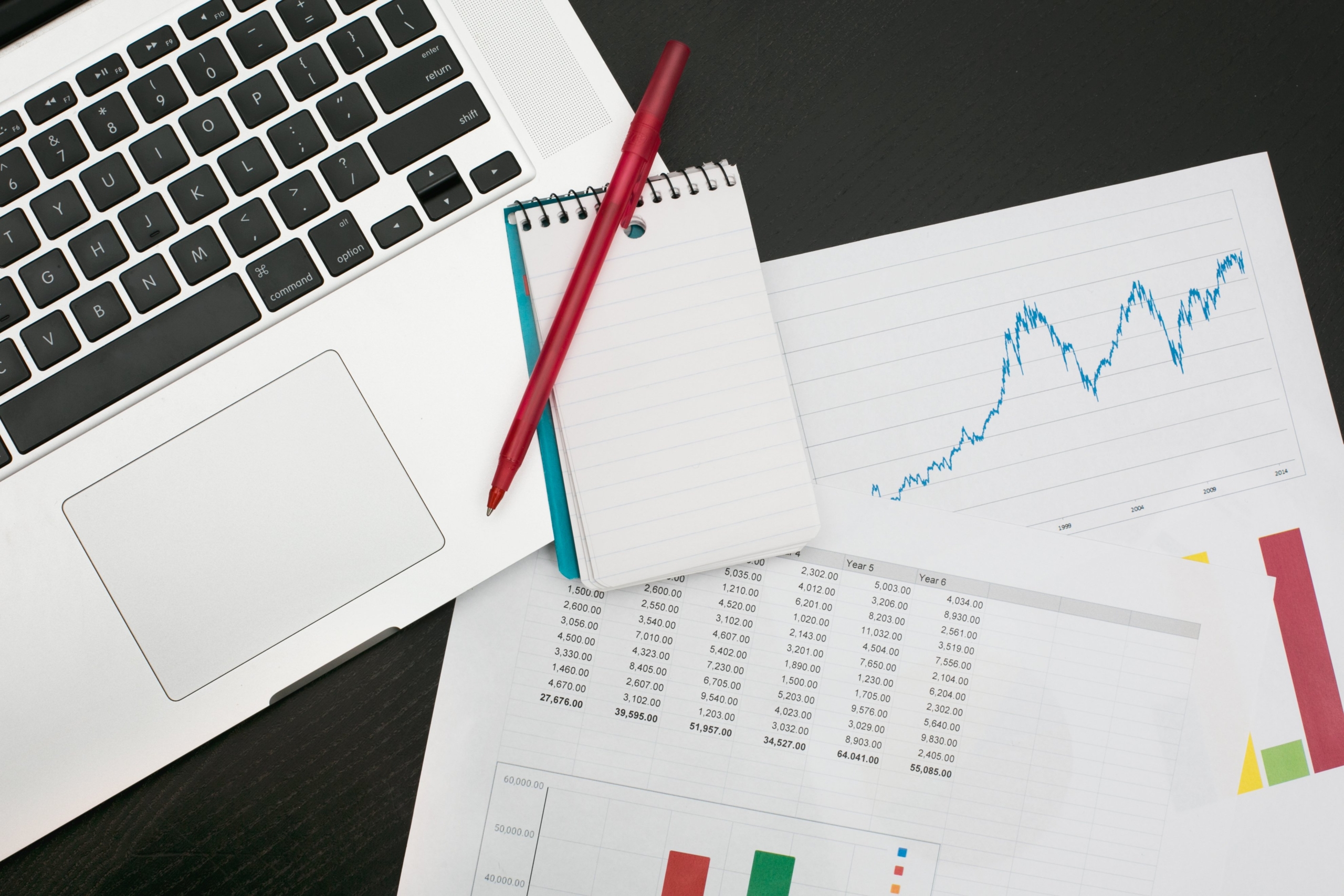 Best Management Practices (BMPs) are simply ways that certain things are done in the best-performing organizations. Financial BMPs will help your organization to achieve long-term financial sustainability. And the video accessed from the other link link below will help best practices in governance.
Financial Best Management Practices – SIS Guides