Access online learning tools. Click the links below:
Find a growing range of learning tools for owners, managers and operators of water systems. Access resources that help the  planning,  design,  operation,   finance and administration. More …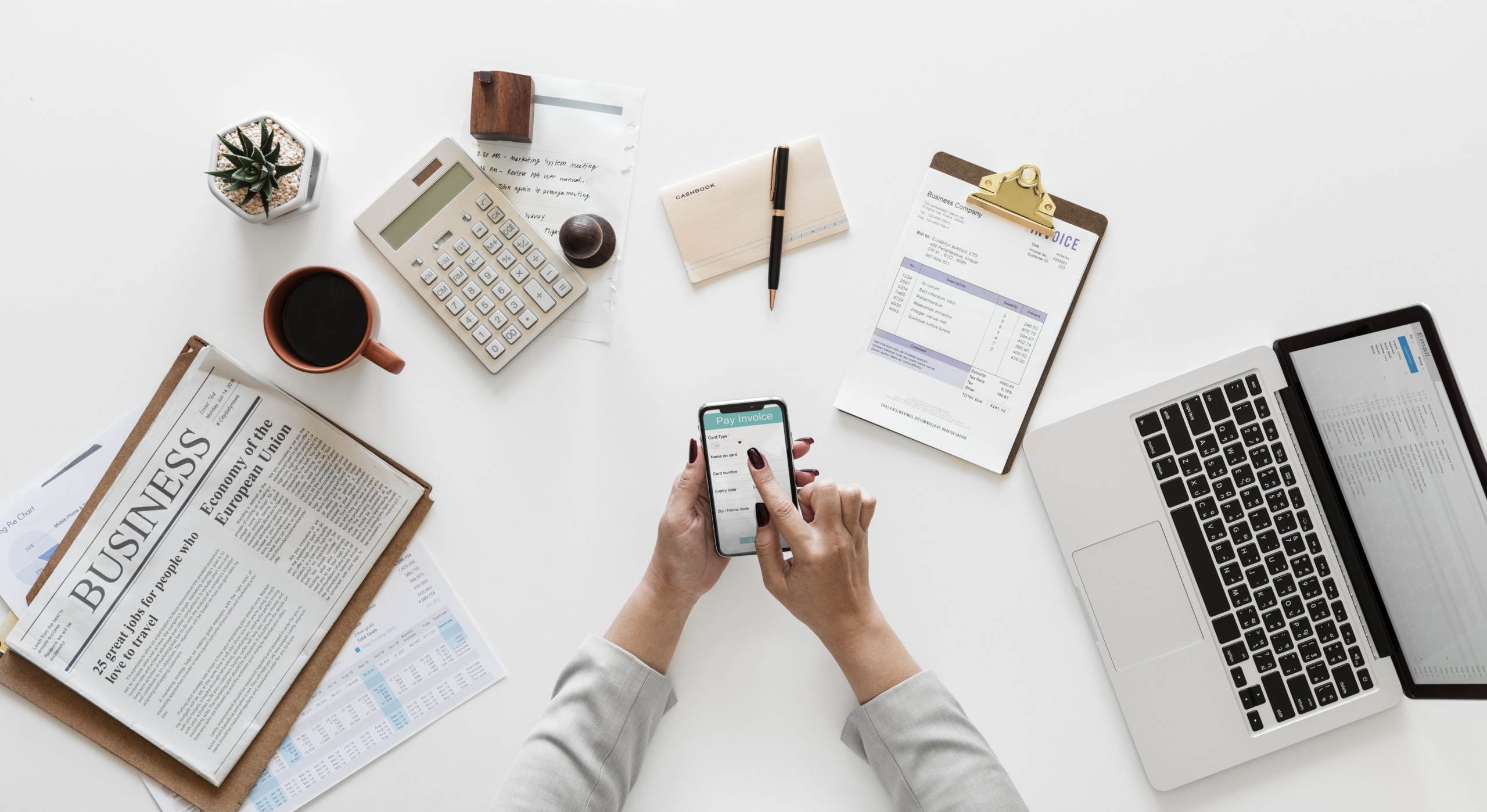 Follow links to a range of organizations and resources that can help with the design and operation of wastewater management systems. More …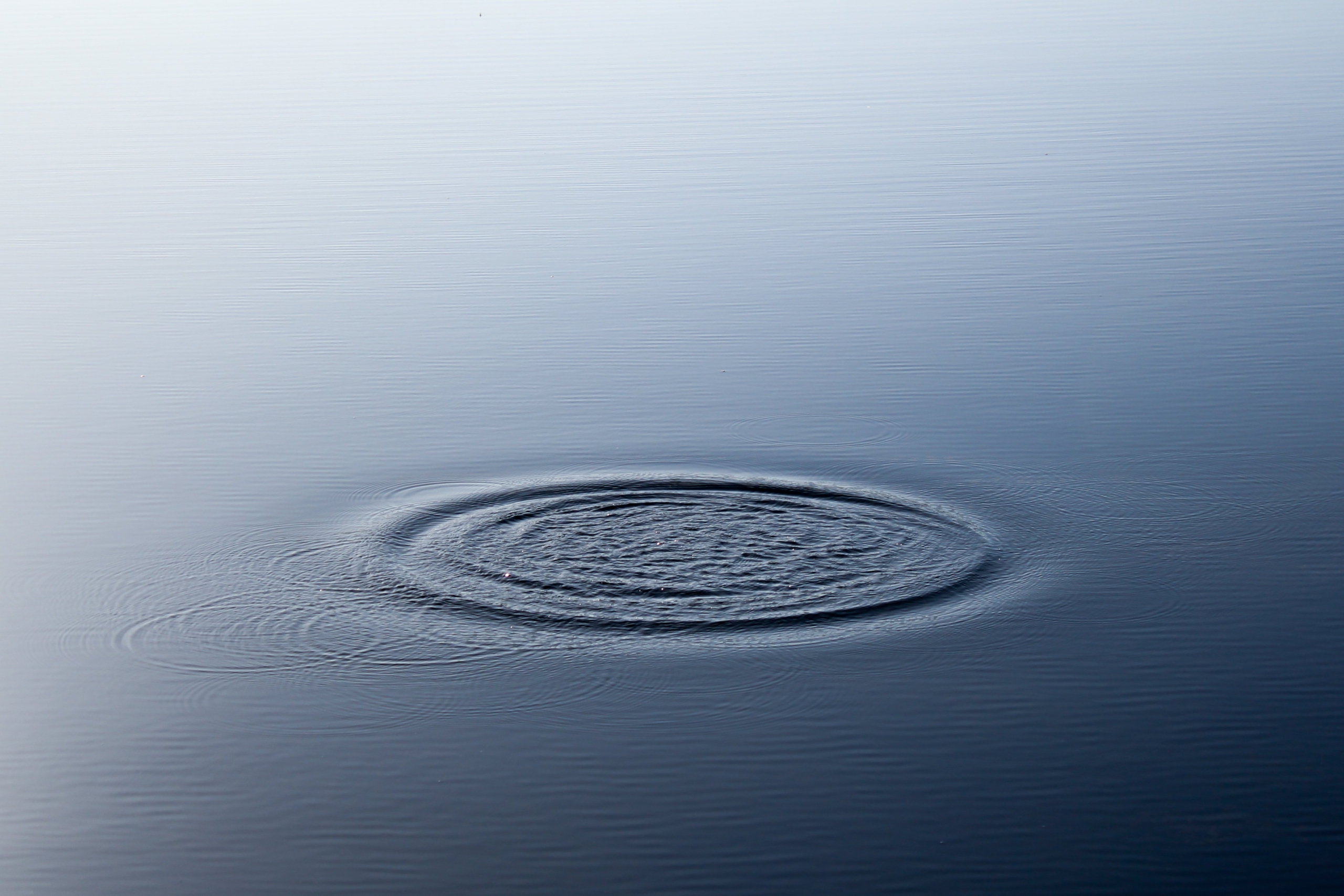 As climate change leads to increased droughts and floods irrigation and drainage are topics of increasing importance. Find resources you need. More …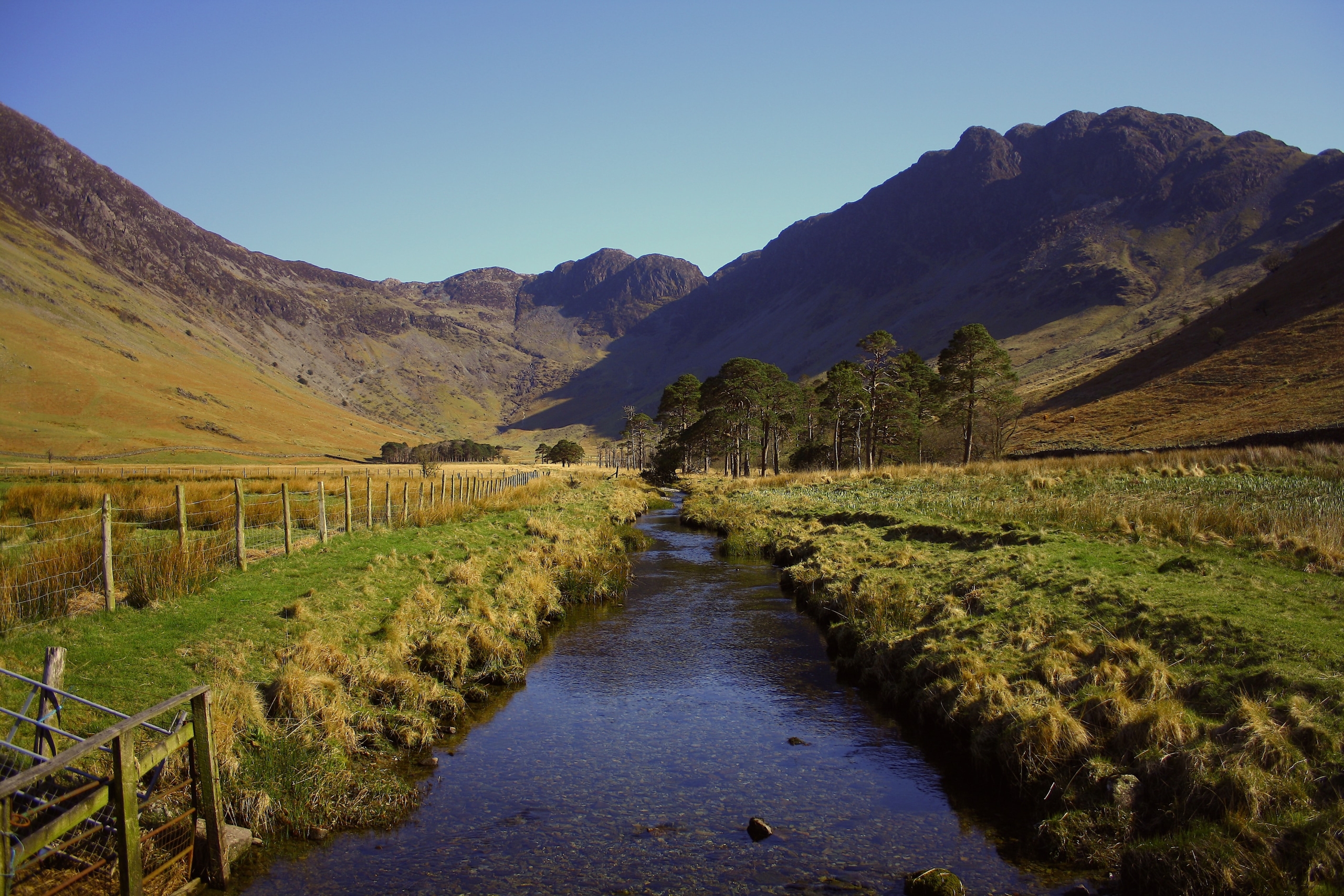 Management and Governance of Water-Related Organizations
All water-related organizations share an interest in the principles and best practice of management and governance.